We
build
digital
experiences.
We collaborate with you to bring your vision of SaaS or mobile app development to life.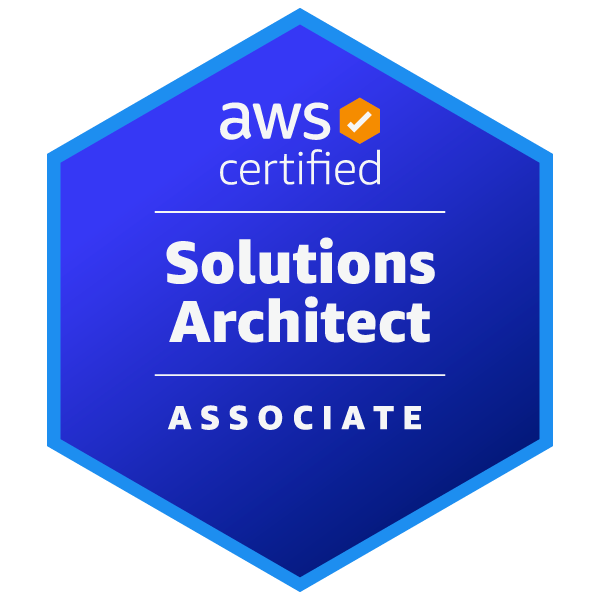 Our Services
Certified AWS Solutions Architect
We strategically design well-architected distributed systems that are scalable, resilient, efficient, and fault tolerant.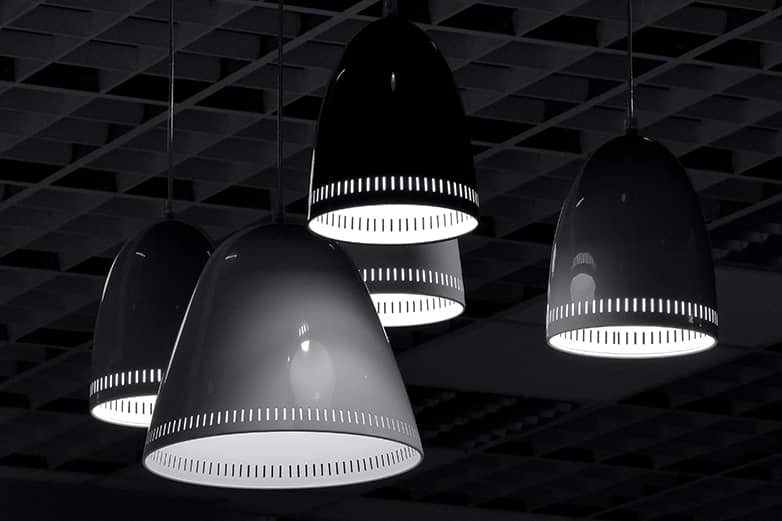 Keep the Lights On
We develop systems and services that are fully redundant for high availability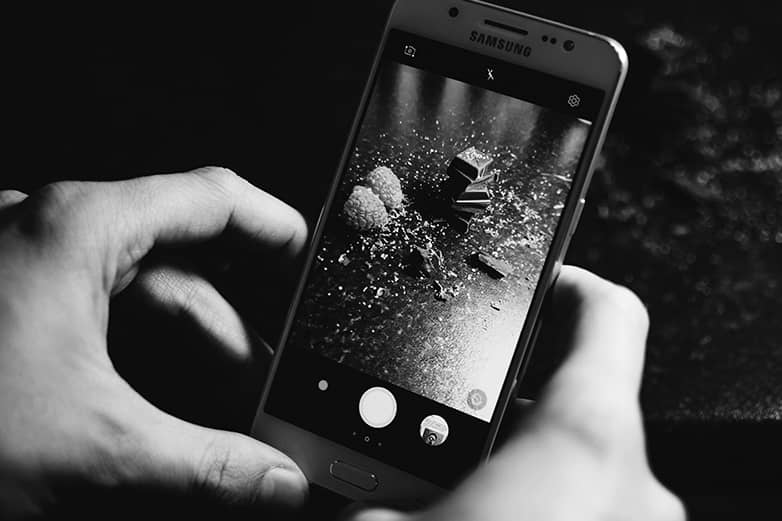 Mobile App Development
Design,development, and testing of iOS and Android mobile applications.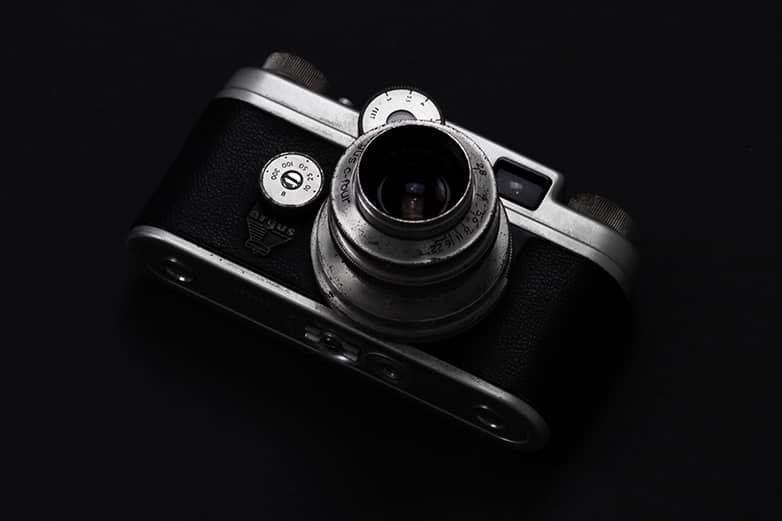 Product Development
Design, development, and management of software applications.